Posted by Fishbone Knives on 24th Jul 2017
ICast 2017 was a big success as always and brought some very cool new fishing product to light. Congradulations to all of the winners and participants.
Here are some of ICast 2017 winners that will be available to purchase on our site this Summer.
Best Saltwater Hard Lure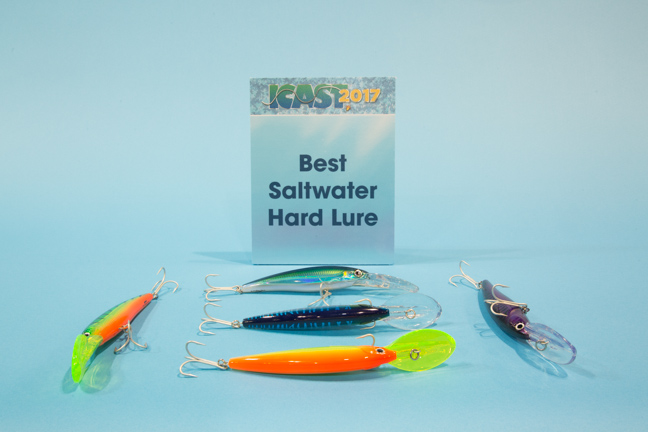 Rapala's X-Rap Magnum
Swimming Action - X-Rap Magnums run perfect right out of the box, no wasted time tuning. The massive diving-lip takes the X-Rap Magnums deep… unassisted. Nothing to hinder the action. Each dives to its preset depth…the XRMag10 to 10 feet, the XRM15 to 15 feet, etc. Run up to 13 knots for big game fish worldwide. Big water patterns compliment the X-Rap construction standards – textured translucent body, internal holographic foil, 3D holographic eyes. Built saltwater tough with 3X split rings holding 4X VMC Perma Steel hooks. Some models feature colored lip for added attraction.
Deep-Diving Lip Models with Colored Lip for Extra Attraction Textured Translucent Body Internal Holographic Foil 3D Holographic Eye VMC 4X Perma Steel Hooks 3X Split Rings Big Water Patterns
Shop all Rapala Lures HERE
Best Saltwater Rod
St. Croix's Legend Tournament Inshore
St. Croix Legend Tournament Inshore Spinning Rods feature a Fuji TVS blank-touch reel seat with built-in hood, as well as Kigan Master Hand Zero Tangle guides with slim, strong aluminum-oxide rings and titanium frames to ensure maximum protection from saltwater corrosion. Constructed of high-modulus/high-strain SCIV graphite with FRS for unparalleled durability and strength.
Super-grade cork handles allow for a maximum grip with extreme comfort. This rod is both corrosion proof and almost indestructible. Designed and handcrafted in Park Falls, USA.
Shop All St. Croix Rods HERE
Footwear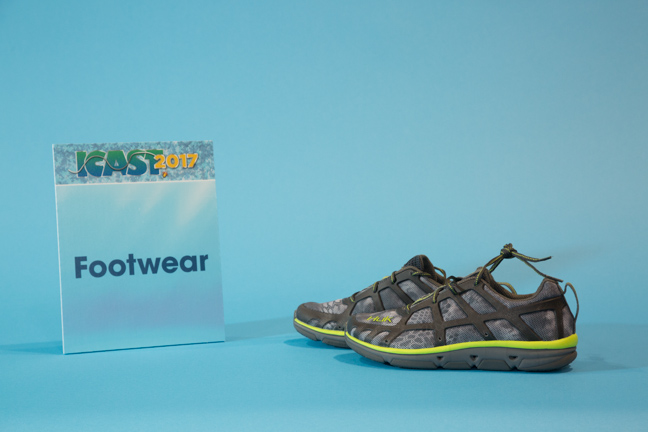 HUK Performance Fishing Attack
The all new HUK Attack brings innovative design allowing full traction in any direction to ensure safe movement on slippery surfaces while fishing. Micro-channels in the traction shed water away quickly and efficiently. Unlike most shoes, the attack has a duel-density sole for extra comfort. The attack uses a new type of mesh material called "fuse mesh", every single thread is polymer coated which keeps the shoe in one solid construction and from ever coming apart.